Floor Markings –
why is it worth it?
Floor Markings = Huge benefits
Markings perfectly fit Lean Management philosophy and 5S tool. Their main purpose is to determine layout of the company which includes work stations, pallet spaces and communication trails. What are the main advantages of the markings as compared to other methods?
saving time due to lack of necessity of frequent improving and renewing of the markings;
perfect resistance of the markings to the forklifts movement, cleaning machines, time, humidity, and extreme temperatures​;
great adhesion of the markings to various floors;
easy changing of the layout (as opposed to painted or tape markings);
easy and quick markings implementation, no need to stop process of the company during it (as opposed to the pained markings)​;
possibility of quick removal of the markings, leaving no traces of glue.
What makes TLI markings unique?
The construction of a marking
1. PVC foil with highly resistant to attrition (0,35mm)
2. High quality adhesive tape (0,15mm)
3. Removable protective layer (0,10mm)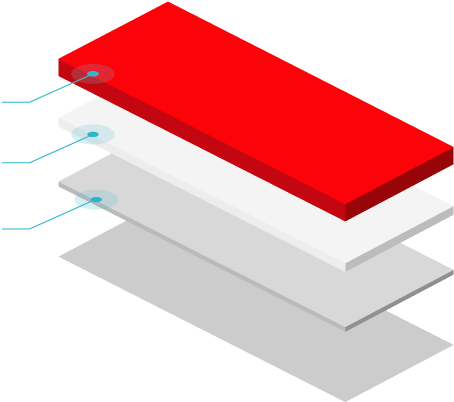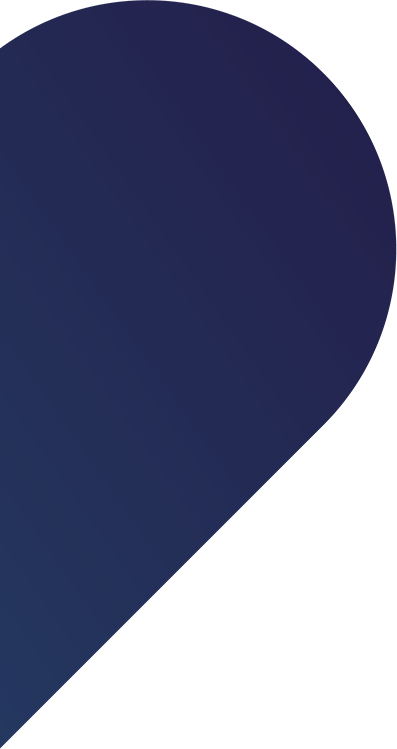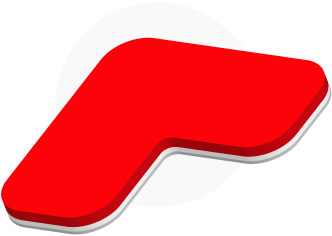 high quality material in the form of exceptionally durable, hard PVC;
mass colouring ensuring high abrasion resistance;
total width of a marking after gluing it on equals only 0,50mm;
very strong glue that doesn't damage floors, appropriate for different surfaces and temperatures;
high aesthetic value thanks to the form and manufacturing of the markings;
easily removable protective foil.
Don't hesitate and test! Contact us to obtain proper samples.