See the products we offer
with prices directly from a manufacturer
We believe in the Lean Management, that's why we create solutions which help to implement it wisely and effectively in our complex, busy world.
Markings perfectly fit Lean Management philosophy and 5S tool. Their main purpose is to determine layout of the company which includes work stations, pallet spaces and communication trails. What are the main advantages of the markings as compared to other methods?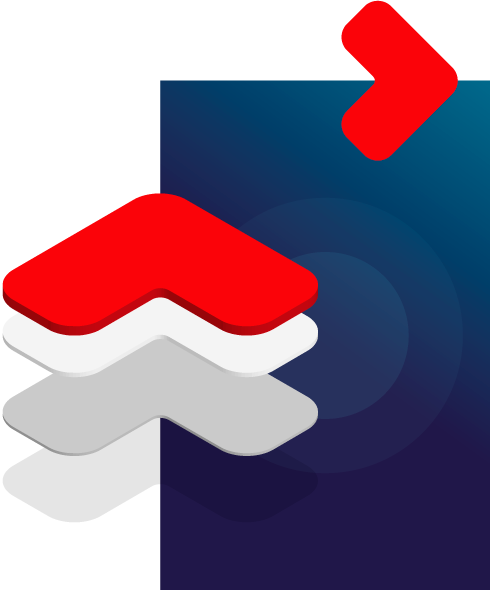 Our company produces high quality floor markings and distributes floor marking tape and other products from Lean Management and Visual Management areas. We also fulfil advisor's role – we support our clients in choice of appropriate products for their needs.
We try to make that choice thoughtthrough and accurate, and whole purchase process quick and comfortable.
While supporting our clients in reaching perfection, we try to achieve it ourselves – thus, solutions offered by us are of the highest quality and are based on years of experience and know-how.
Exceptionally flexible attitude and unique, custom-made products is our answer to the fast-changing world and needs of our clients. However, what's most important for us are human beings on the other side of the equation – after all, it's them that we strive to help with their professional goals.
Trust, dialogue, and smile is for us a guarantee of long-term partnership that we constantly take care of.
Our history is 12 years of experience,
development, and perfecting our products.
Over 1240 of clients,
who chose to trust us.
34500 m² area,
marked by our markings.
Join our testing group. Contact us to receive samples.